Bancroft created a self-sustaining business model that included affordable housing, preservation of land and commercial development of land.
As trusted stewards of the land, we find smart and effective ways to develop it. Since our founding in 1901, we have stayed true to our mission of planning new development in a careful, orderly fashion. In fact, we were ahead of our time by establishing development and building standards long before planning and zoning codes existed. All projects follow the same aesthetic standards. For example, developers must include landscaping, and they must set parking in the back to be minimally intrusive. This consistent mindfulness of a building or neighborhood's appearance is the common thread through all Woodlawn Trustees development. 
Through the years, we have made land available to organizations providing valuable services to the community. Today the buildings housing these and other organizations sit on land previously owned by Woodlawn Trustees: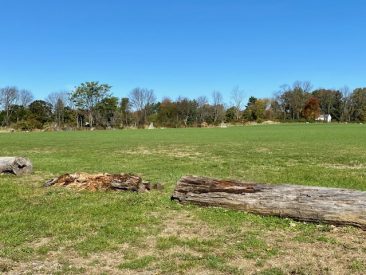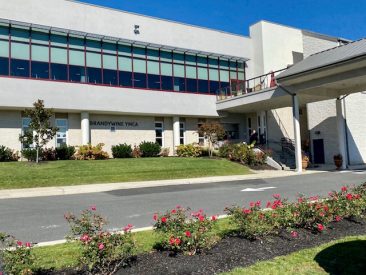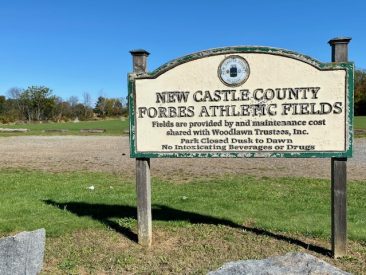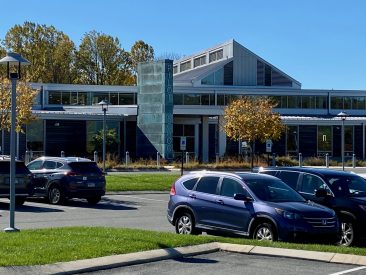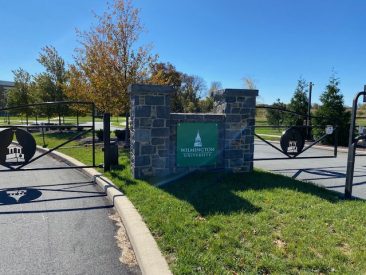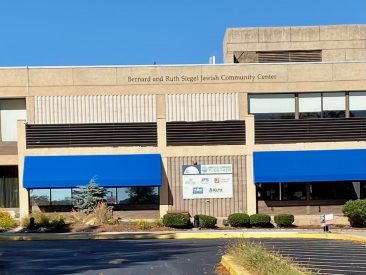 You'll see our design standards everywhere, including landscaping, site enhancements, and berming used at commercial properties to shield the view of parking lots, and you'll see the orderly planning of Woodlawn Trustees at work.