If you spend time outdoors in Wilmington, Delaware or the nearby Brandywine Valley, chances are you've enjoyed land that originated with Woodlawn Trustees.
Since our founder, William Bancroft, began acquiring land in the late 1800s—exceeding more than 2,000 acres in all at one point —we have continued to facilitate his mission of managing and preserving space, and providing thoughtful development in some locations. The parks in our area provide an escape from our busy lives and a setting to unwind and enjoy nature. We are delighted to contribute to them and make them possible for the community.
Conservationism Ahead of Its Time
William Bancroft was unfailingly dedicated to developing parks for residents and future generations to enjoy, and he was genuinely concerned about protecting the environment. In the late 19th century, he began acquiring land in the Brandywine Hundred. His motive was the combination of conservation and thoughtful development  In true Bancroft fashion, he leased his holdings back to former owners as farms and residences whenever possible. The farms he purchased today make up the Beaver Valley Unit of First State National Historical Park.  
Bancroft's mission was to provide open space as respite for people living in crowded, urban conditions, and he was the leading force in establishing the Park Commission in Wilmington. Under his leadership, the city acquired Brandywine Park and Rockford Park, which are still popular destinations today. Bancroft also reserved land for neighborhood Wilmington parks that are today known as Judy Johnson Park, Kosciusko Park, and Haynes Park.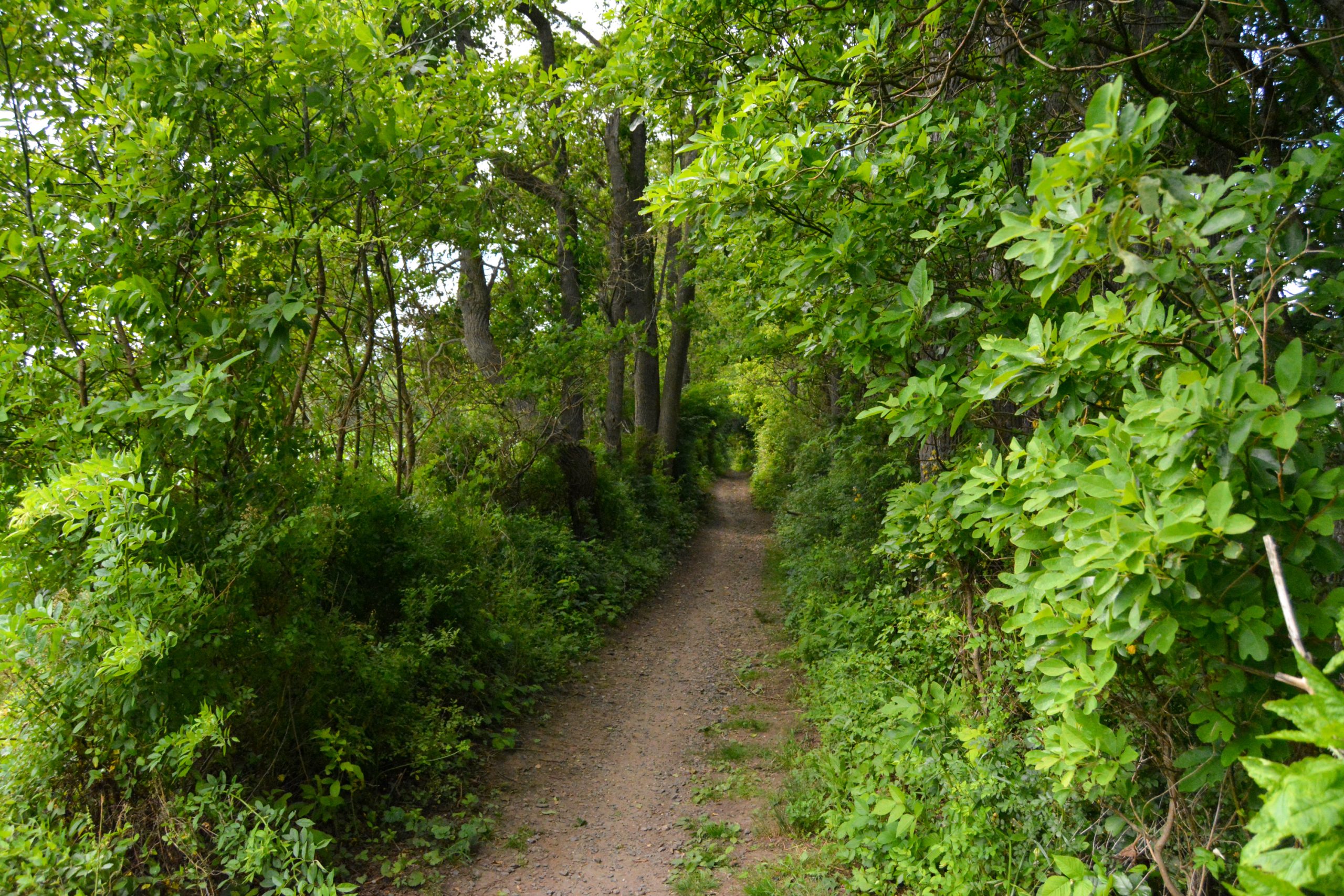 Beaver Valley
Beaver Valley, the largest unit of First State National Historical Park, originated as farms purchased by William Bancroft. The land was formerly called the Woodlawn Tract. After Woodlawn Trustees was established, the public was allowed to use Beaver Valley as parkland. We built trails and picnic areas near the farm fields and houses for people to enjoy.

Since Bancroft's death, the land has been preserved with little change. Today this 1,100+ acre property, approximately five miles north of Wilmington and 27 miles southwest of Philadelphia, features beautiful meadows, valleys, rolling farms, pastures, and streams that reflect the characteristics of the Brandywine Valley. Visitors can enjoy a wide range of recreational activities here, such as biking, hiking, horseback riding, and kayaking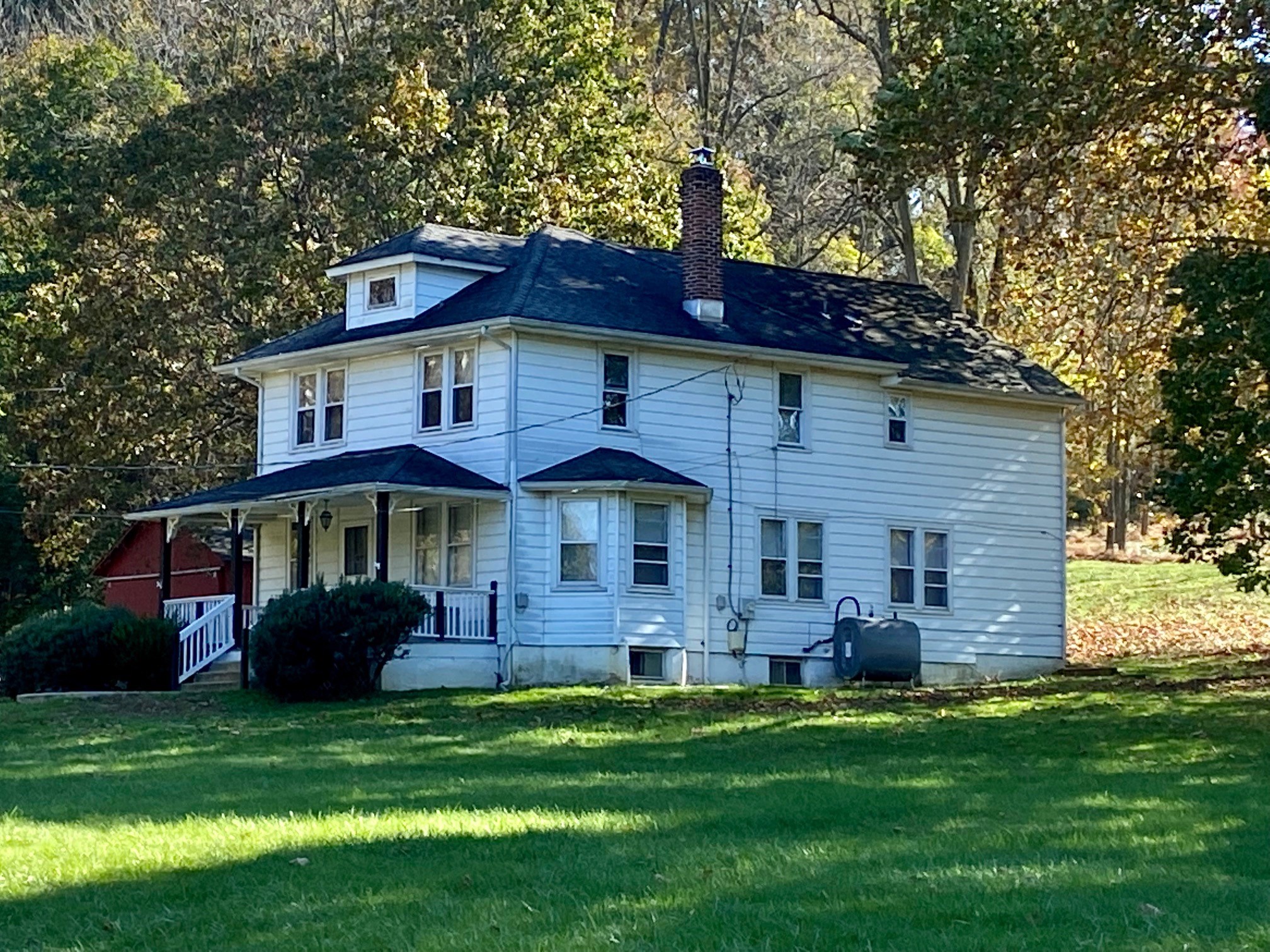 First State Monument/ First State National Historical Park
Land purchased by William Bancroft in the 1900s is today home to First State National Historical Park. Through the years, this property, which sits along the Brandywine Creek, has remained an open space for the community's use.

In 2012, we worked closely with The Conservation Fund to preserve significant acreage and in 2013, this land became part of the First State National Monument when the monument was established by President Obama. In 2015, the monument was redesignated as the First State National Historical Park.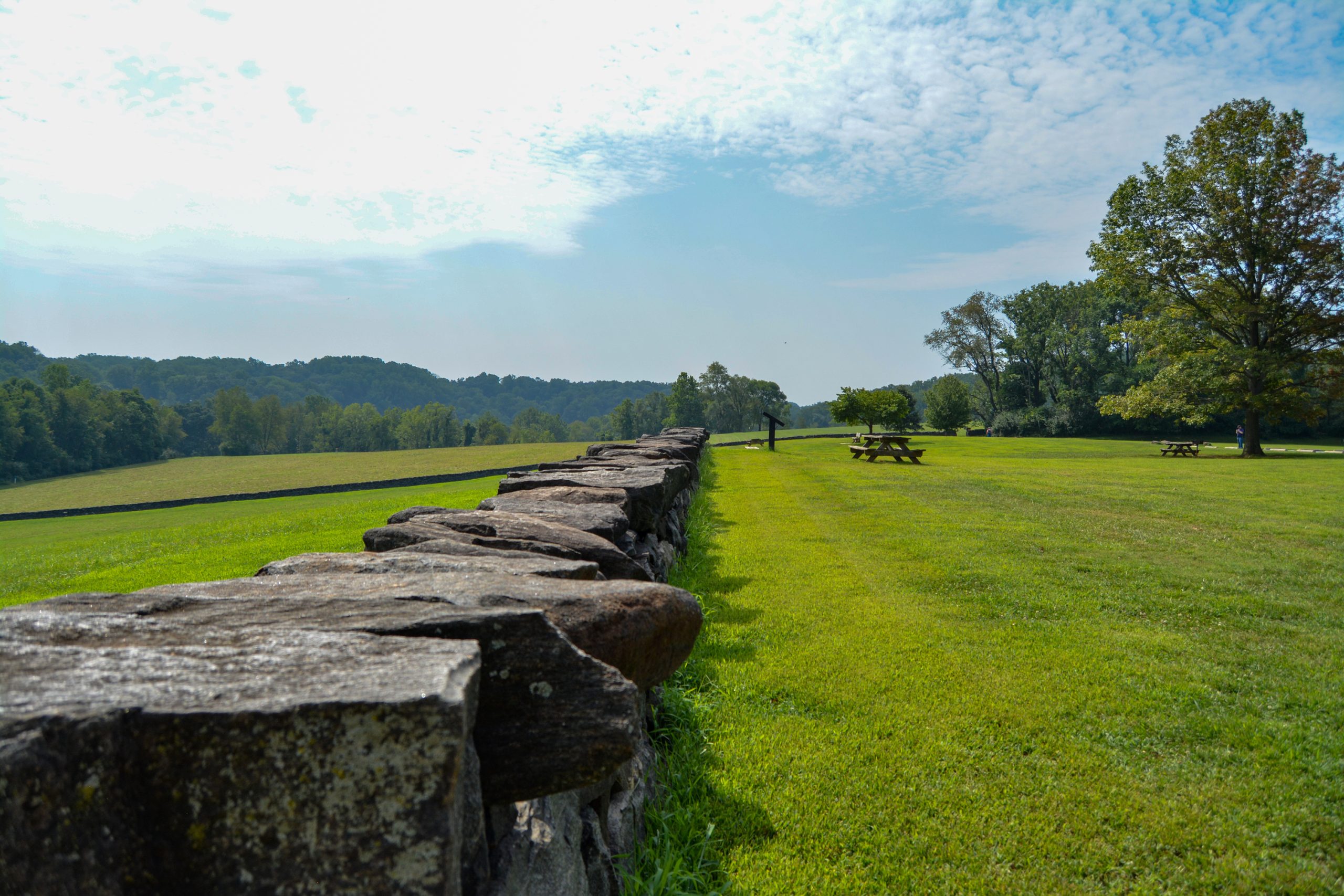 Brandywine Creek State Park
Did you know that in 1963, Woodlawn Trustees donated $200,000 to the state to help the State of Delaware and Delaware Nature Society acquire the land for the Brandywine Creek State Park? The state matched Woodlawn's donation and then purchased a 433-acre Dairy Farm owned by the du Pont Family that became Brandywine Creek State Park.

In 1981, we transferred 350 acres of land to the State of Delaware, nearly doubling the size of this well-loved park. After we donated one half of the land to the state; the state, along with matching federal funds it received, was able to buy the other half of the land from us. The net proceeds of the sale were used to establish an endowment for park maintenance. Income from the fund is used annually for park maintenance, operations, and security. Visitors know that they can expect a safe experience in a well-maintained setting when they spend time at the park.

After managing a fund for Brandywine Creek State Park for nearly 40 years, in 2019 we transferred $2.2 million to the Brandywine Creek Woodlawn Fund, which is managed by the Delaware Community Foundation. This beautiful park with historic stone walls is a popular destination for people seeking outdoor recreation space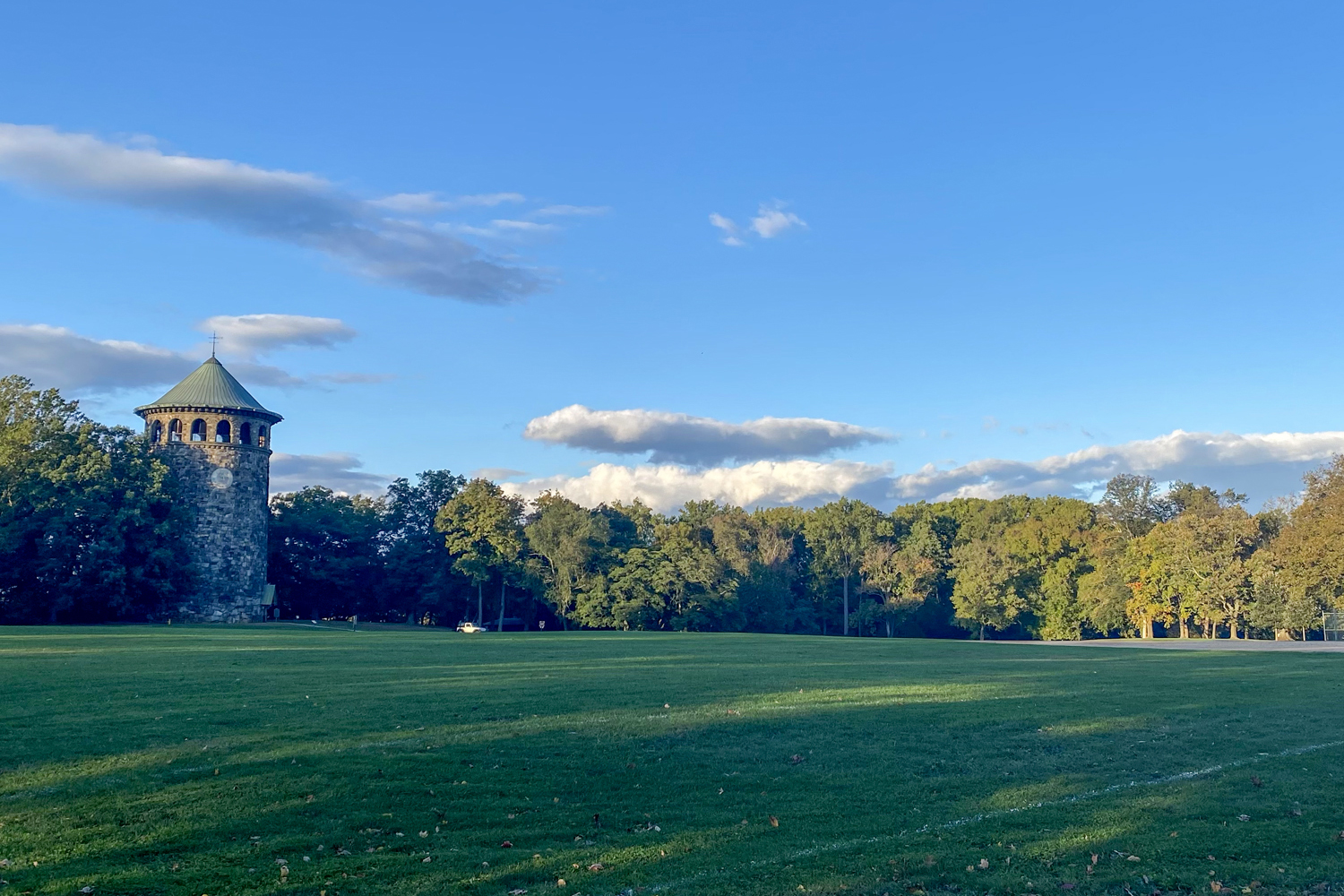 Rockford Park
After completing the development of Brandywine Park, in 1889 Bancroft donated 59 acres of his property to create Rockford Park. Then he convinced the du Pont family to donate an additional nine acres of land.

In 1901, a 75-foot stone building, named Rockford Tower, was constructed. It served as a water tower and an observation tower. All these years later, Rockford Tower remains the centerpiece of the park, offering beautiful views of the city.

Visit Rockford Park to play tennis on the courts, take a walk on the paths, explore the wooded areas, relax on the open green space, or take your dog to the popular dog park.